Dr Bronwyn Claire – BDMA Conference Speaker Profile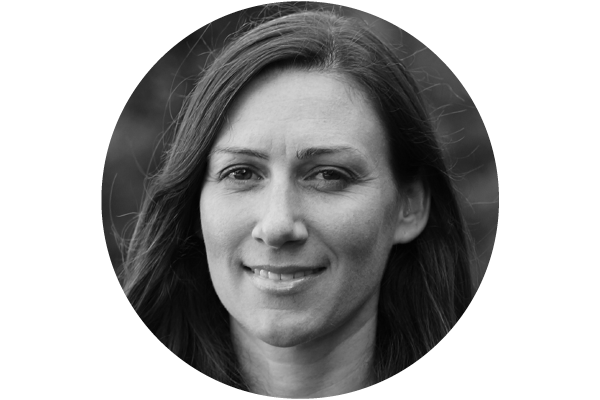 Name: Dr Bronwyn Claire
Company: ClimateWise, Cambridge Institute for Sustainability Leadership
Job title: Senior Programme Manager
Brief synopsis of your talk: The insurance industry is a first respondent to climate change through the increasing frequency and severity of physical risks, and exposure to transitions risk from the move to a low carbon economy.  We can play a significant role in encouraging risk reduction activities and decreasing the vulnerability of human and natural systems, learning from each climate-related event or increase in systemic understanding.
Title of your talk: Impact of climate change on the insurance sector
What are you most looking forward to about the BDMA conference? Hearing the view of those who may already be seeing changes in physical climate risk, and understand the incentives needed to promote adaption and resilient communities.