The BDMA's predicted industry trends for 2019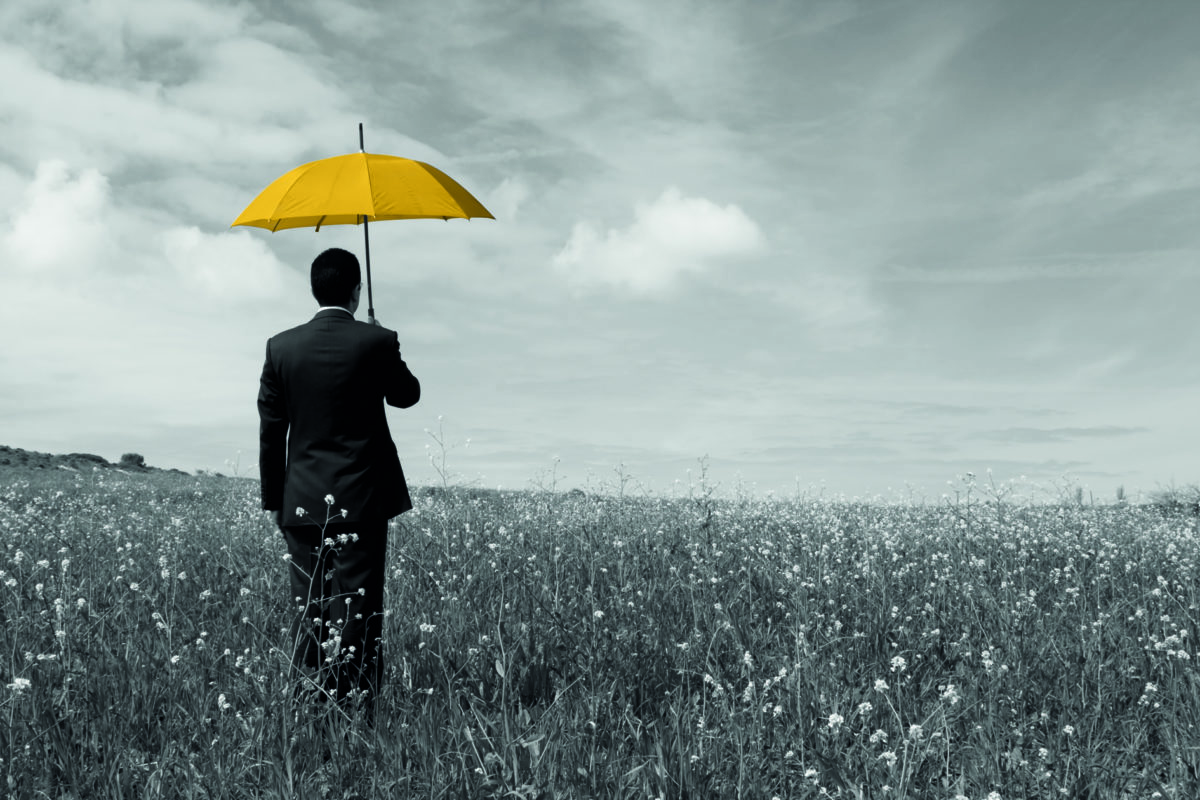 Date: 19th December 2018
Category:
2018 has been a progressive and eventful year for the damage management and wider insurance industry. The industry has grown further into the digital era and faced the impact of GDPR, whilst we have seen a rise in escape of water costs, consumer expectations, demands on the supply chain, and so much more. It's been a fast-paced and innovative year, and it does not show signs of slowing down as we head into 2019. Our Strategic Development Director, Jonathan Davison, shares some of his predicted trends for the coming year.
Increases in fraudulent claims
With over half a million insurance frauds detected in the UK last year, it's probable the industry is going to see a further increase in fraudulent claims in the coming year. As cybercrime rises in the digital age and Brexit comes into play as we leave the EU, the risk of fraudulent activity in 2019 is higher than ever, and the industry should expect and prepare to deal with this both proactively and during the aftermath.
Further increase in cash settlements
In 2018 the industry delivered an increase in cash settlements. We saw many insurers choosing settlements over the restoration of properties, and although there has been a rise in the education of the benefits of restoration over cash settlements in certain circumstances, further work needs to be done. We may therefore see a further increase in 2019, and whilst cash settlement is a valid and important tool within the insurance industry, we must never discount the economic and consumer-based value of professional damage management and restoration.
The emergence of resilient measures
It is really positive that money, time and effort is being invested to progress flood resilient measures. This has become more critical as adverse weather conditions and climate change take further affect in the UK. As more flood protection products, resilient repairs and technologies are introduced, I hope we will see even more come to light in 2019. I really do look forward to seeing the further gathering of evidence and data that I trust will justify an expansion of such activity over the coming years
Less people in the supply chain
As we know, an integrated supply chain is vital to the successful outcome of a claim. This criticality will continue as we head into 2019, but with advancements in technologies and training, it's likely that there will be fewer players involved in the process, and smaller yet more concise teams will be in place. My main concern is a 'brain drain' continuation. It is therefore vital that the wider industry escalates its investment in both training and young people.
Employee capacity
With the continuous uncertainty of surge weather conditions some businesses are set to continue to struggle to identify the employee levels that they need to suit business as usual, which in some quarters is ever decreasing, whilst also coping with times of surge in 2019. It remains a major concern as capacity levels are not only hard to get right, but positions are also often hard to fill, with an industry wide shortage of rightfully skilled technicians and practitioners seeking for new opportunities.