Alex Burbidge – BDMA Conference Speaker Profile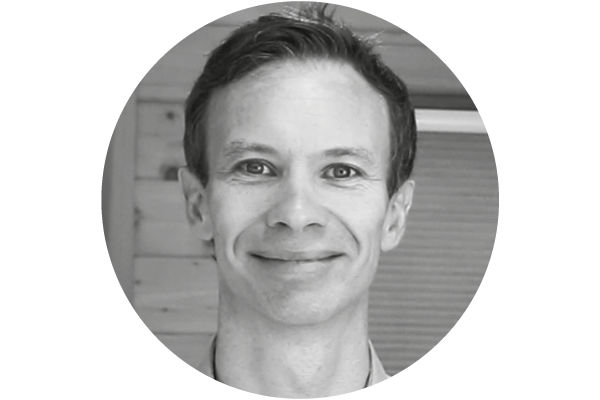 Name: Alex Burbidge
Company and job title: Pro Safety Management, a professional member of the International Stress Management Association and a Chartered Member of Institute of Occupational Safety and Health.
Brief synopsis of your talk: From the 1950's to the 1990's the factory, office or building site offered you a place to work and feel part of your local community. In fact, only the privileged few like the CEO or senior management team were allowed to work from home.
Then in the late 1990's came the explosion of the internet and smart phones. People suddenly became connected and over time the privileged few became the many, with remote working now common practice amongst SME's and large corporates. In a 2018 study, 21% of remote workers said they were suffering from loneliness. 
So, has remote working negatively impacted the mental and physical health of your employees? Is remote working damaging your ability to attract the next generation of talent when unemployment is at the lowest for nearly 45 years?
What technology, training and strategy decisions should you make in the next 5 years to support a culture which fosters a workplace where employees feel loved, healthy and productive even when they work remotely.
What are you most looking forward to about the BDMA conference? Networking, speaking and sharing ideas